WELCOME TO THE MADE IN THE USA SHOP AT GREGROBERT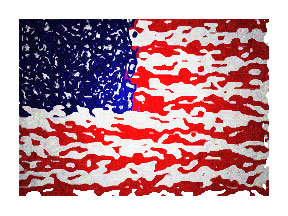 Many Americans say that if given the choice they would choose to buy American made pet products. However, we often have to sift through products in search of goods made in the United States. At GregRobert Discount Pet Supplies, we make the search easy for you as we carry a wide selection of American made dog chew toys; rawhide and treats, Made in the USA cat products, aquarium and reptile products and more. Choose a category above or scroll down to see of our Manufactured in the US specials.
Throughout our entire website, you will see a small American Flag icon next to products that are manufactured here in the US.
---
Some of our more popular MADE in the USA products are shown below: