Thermo-Pond Pond Heater
Enter the quantity below and click "add to cart":
Category(s):

-
Pond De-Icers and Heaters
Manufacturer:
K and H MANUFACTURING
The Thermo-Pond Heater will keep a hole in your frozen pond water throughout the winter and helps to keep your fish living by allowing harmful gases to escape from the water under the frozen layer of ice. This pond heater only uses 100 watts and saves electricity and money. Heater will float on top the water to maintain a hole and is thermostatically controlled. May be used in ponds with plastic liners. Heater was tested to work in temperatures that are 30º below zero Fahrenheit. Manufacturer has a one-year limited warranty. Comes with a 12 foot cord. MET Listed. Dimensions: 12x12x4 inches.
Use one Thermo Pond heater for every 1000 gallons in your pond. The size of your pond may be calculated by multiplying the average Length x Width x Depth x 7.5. This will give you the number of gallons your pond holds. 
Added or Last Modified:
2/19/2015
Weight:
3.0000
UPC:
655199080014
Thermo-Pond Pond Heater Additional information:
Dimensions: 12 x 12 x 4 inches
Continental US shipping costs: 11.41
(We do not charge handling)
Buy Thermo-Pond Pond Heater and add $54.96 more to your cart to qualify for free shipping. *Weight restrictions may apply.
We will process your order the day we receive it.
This product usually leaves our warehouse the Next Business Day.
You will normally get your order in 3 - 7 business days (depending on how far you are from the warehouse).
Shipping rates are calculated based on:
Total weight of the products in your cart.
Individual item shipping carrier fee ( if applicable )
---
Choosing the Correct Pond De-icer (Pond Heater)
---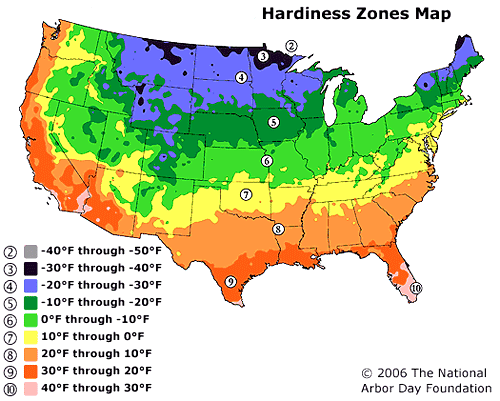 Check your Hardiness Zone above and then reference against the size of your pond
below to determine what size pond de-icer you should purchase.


For larger ponds, refer to the gallon chart. Choose several columns that match your pond size, then reference your zone. This will help you choose several heater sizes for your pond.

To determine Pond size: Using feet, multiply average length X width X depth X 7.48
Example: My pond averages about 12 feet long X 6.5 feet wide X 2.5 feet deep. This equals 195. Now multiply 195 X 7.48 = 1458 gallons. (If I lived in zone 5, I would use a 1500 watt unit.)
---
---
---
---
---

Comments, Reviews and Ratings

I have no complaints

Bonnie Pulver

,

Wed, Dec 01, 2010

Seemed to work fine in n.w. Indiana, my fish survived the winter, i am happy.

Denise

,

Tue Apr 16, 2013

We chose the Thermo-Pond heater/de-icer originally because of the safety ratings. It has worked well for 2 years now. Very happy.

Annette

,

Wed Sep 30, 2009