Ultimate Bucket Heater 250 Watt
Enter the quantity below and click "add to cart":
Category(s):

-
Outdoor Pet Waterers
-
Buckets and Pails
Manufacturer:
K and H MANUFACTURING
The Ultimate Bucket Heater is the smallest member of the K and H Farm Essentials line of de-icers and is perfect for all size buckets. Keep fresh water available in the winter for dogs, livestock and horses without breaking the bank.
Every K&H deicer is safe in all stock tanks, unlike nearly all of the other de-icers available in the market today.
This de-icer can be used as a floating de-icer out of the box or in seconds converts to a submersible de-icer with the click of a button!
A free cord safety clip is included with the bucket heater. This ingenious clip secures the de-icer to the edge of your bucket to help prevent chewing, cribbing or removal of the de-icer from the bucket.
12 foot power cord, Dimensions: 7x7x5 inches.
Added or Last Modified:
5/7/2013
Weight:
2.5000
UPC:
655199084005
Ultimate Bucket Heater 250 Watt Additional information:
Dimensions: 7 x 7 x 5 inches
Continental US shipping costs: 11.41
(We do not charge handling)
Buy Ultimate Bucket Heater 250 Watt and add $68.35 more to your cart to qualify for free shipping. *Weight restrictions may apply.
We will process your order the day we receive it.
This product usually leaves our warehouse the Next Business Day.
You will normally get your order in 3 - 7 business days (depending on how far you are from the warehouse).
Shipping rates are calculated based on:
Total weight of the products in your cart.
Individual item shipping carrier fee ( if applicable )
---
Choosing the Correct Stock Tank Deicer
---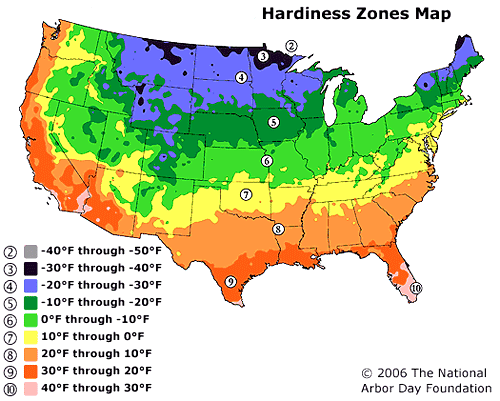 Check your Hardiness zone above and then reference against the size of your stock tank.
below to determine what size Stock Tank De-icer you should purchase.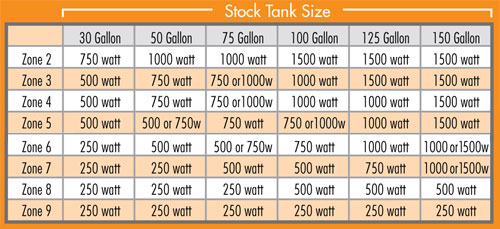 ---
---
---
---
---

No reviews yet. Be the first to add a rating!