Premium Echinacea Horse Supplements
Echinacea, or purple coneflower, was a popular medicinal herb among Native Americans and early American physicians. It is still widely used by people today to shorten the duration and severity of respiratory infections such as colds and flu. Research in horses shows that not only does Echinacea stimulate the immune system, it is also a blood building agent. Healthy horses that received the herb had higher levels of red blood cells, hemoglobin and white blood cells.
---
Categories relevant to:
Echinacea
---
Products relevant to:
Echinacea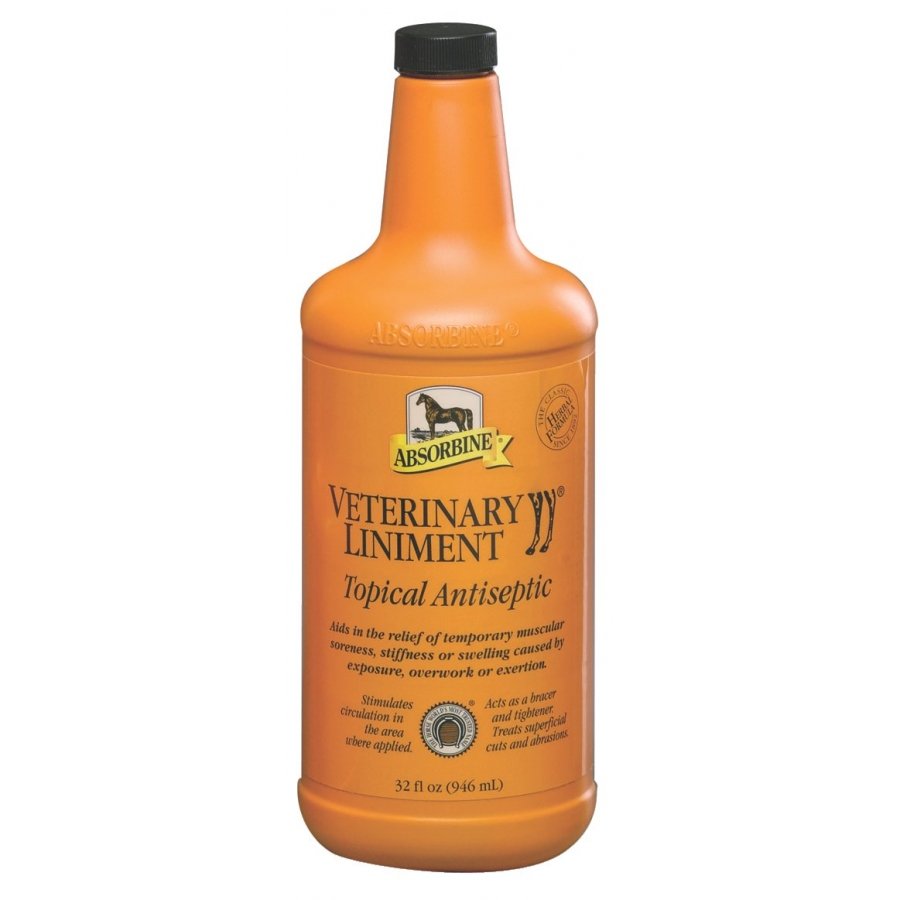 Absorbine Veterinary Liniment 32 oz.
Multi-use formula for sore muscles and more. Antiseptic for minor cuts. Refreshing antifungal body wash. Helps prevent hoof and sole infections. Made with proprietary blend of herbal extracts: calendula, echinacea, and wormwood. ...
Category:
Poultices, Liniments, Cold Therapy
---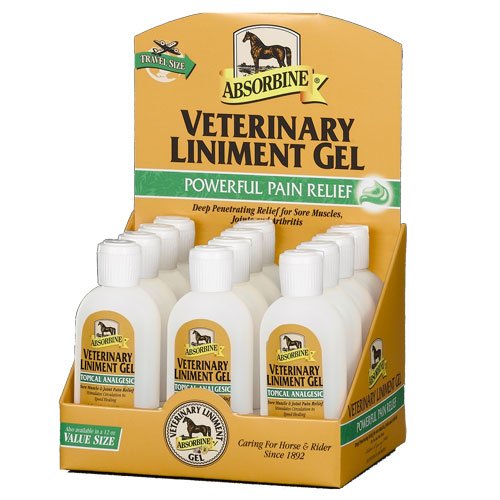 Veterinary Liniment Gel 3 oz. ea.
Proven leader in powerful pain relief in now available in a convenient travel size. Powerful muslce, joint and arthritis pain relief in a 3 ounce travel size. Menthol loosens stiff joints and reduces swelling. Contains natural botanical extracts. ...
Category:
Poultices, Liniments, Cold Therapy
---
...
Category:
---
...
Category:
---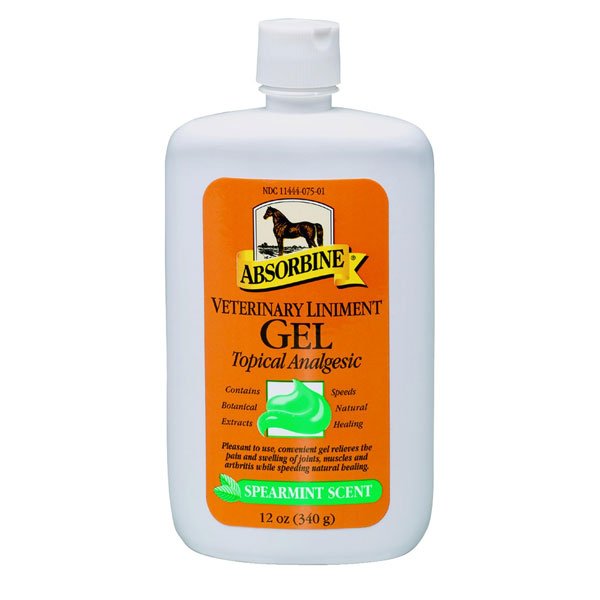 Absorbine Equine Liniment Gel - 12 oz.
Absorbine Veterinary Liniment Gel is a warm soothing treatment for temporary muscular soreness caused by overexertion, minor injuries, and/or arthritis. 12 oz. ...
Category:
Poultices, Liniments, Cold Therapy
---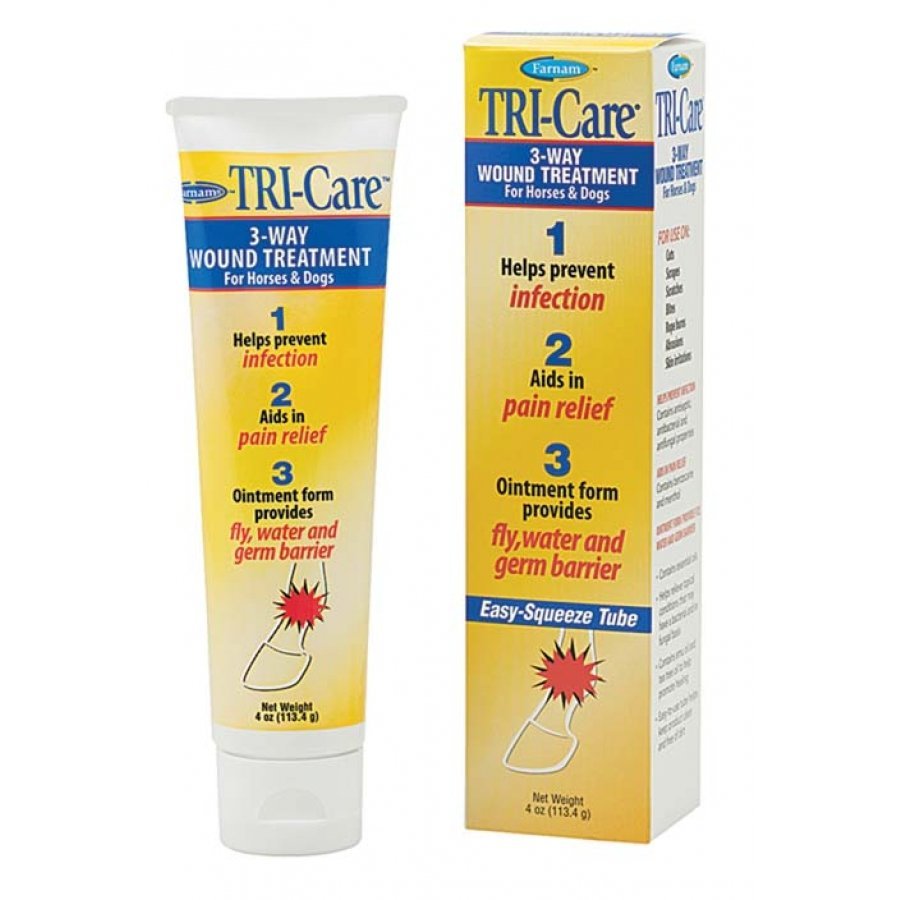 TRI-Care 3-Way Animal Wound Treatment - 4 oz.
For use on cuts, scrapes, scratches, bites, rope burns, abrasions and skin irritations to help prevent infection and aid in pain relief. Ointment form provides a barrier against flies, water and germs. For use on horses and livestock. ...
Category:
Dog Fungus Control
---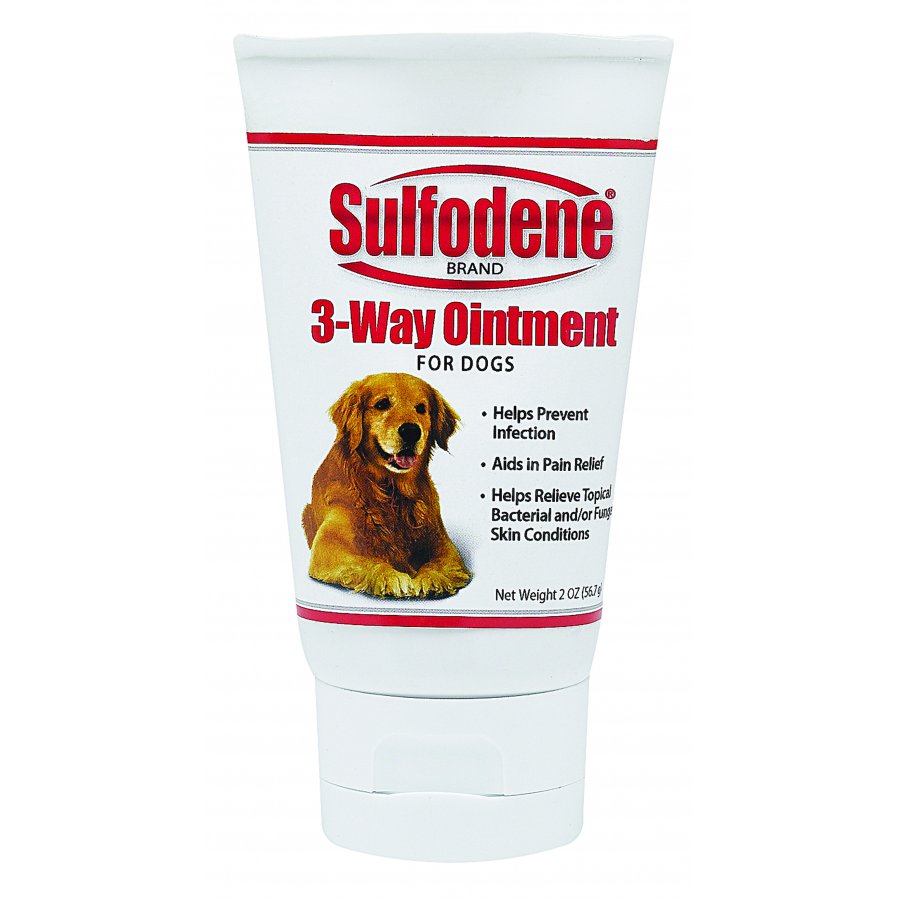 Sulfodene 3 Way Ointment for Pets - 2 oz.
Helps prevent infection; aids in pain relief; provides germ and insect barrier, helps relieve topical conditions that may ha. ...
Category:
Dog Wound Care
---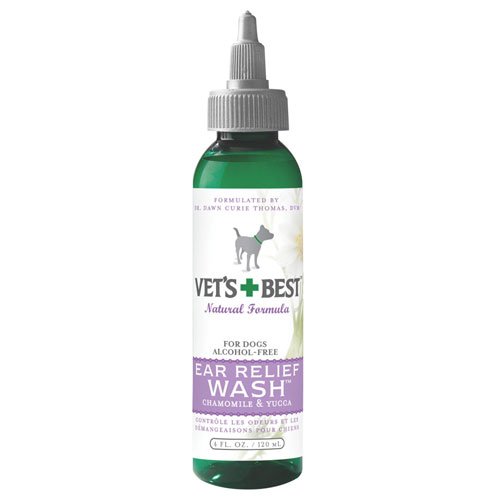 Vets Best Ear Relief Wash
Especially helpful for long-eared dogs. This formula soothingly cleans ears and eases scratching, redness and soreness due to waxy buildup and keeps the ear canal fresh. ...
Category:
Dog Ear Care
---
Didn't find what you need?
"Google" search our site!
---
Other search options:
Viewing:
Echinacea Discount Equine Supplies