Premium Meadowsweet Horse Supplements
Meadowsweet (Filipendula ulmaria) is considered by many to be "herbal aspirin" and has been used in humans for fevers, aches and pains. The main active substance in Meadowsweet is salicin, which the body converts to salicylic acid. Modern aspirin (acetylsalicylic acid) is believed to have originated from Meadowsweet and Willow in the 1800s. Other active ingredients in Meadowsweet make it a soothing, healing herb for GI problems such as ulcers, cramps and diarrhea.
---
Categories relevant to:
Meadowsweet
---
Products relevant to:
Meadowsweet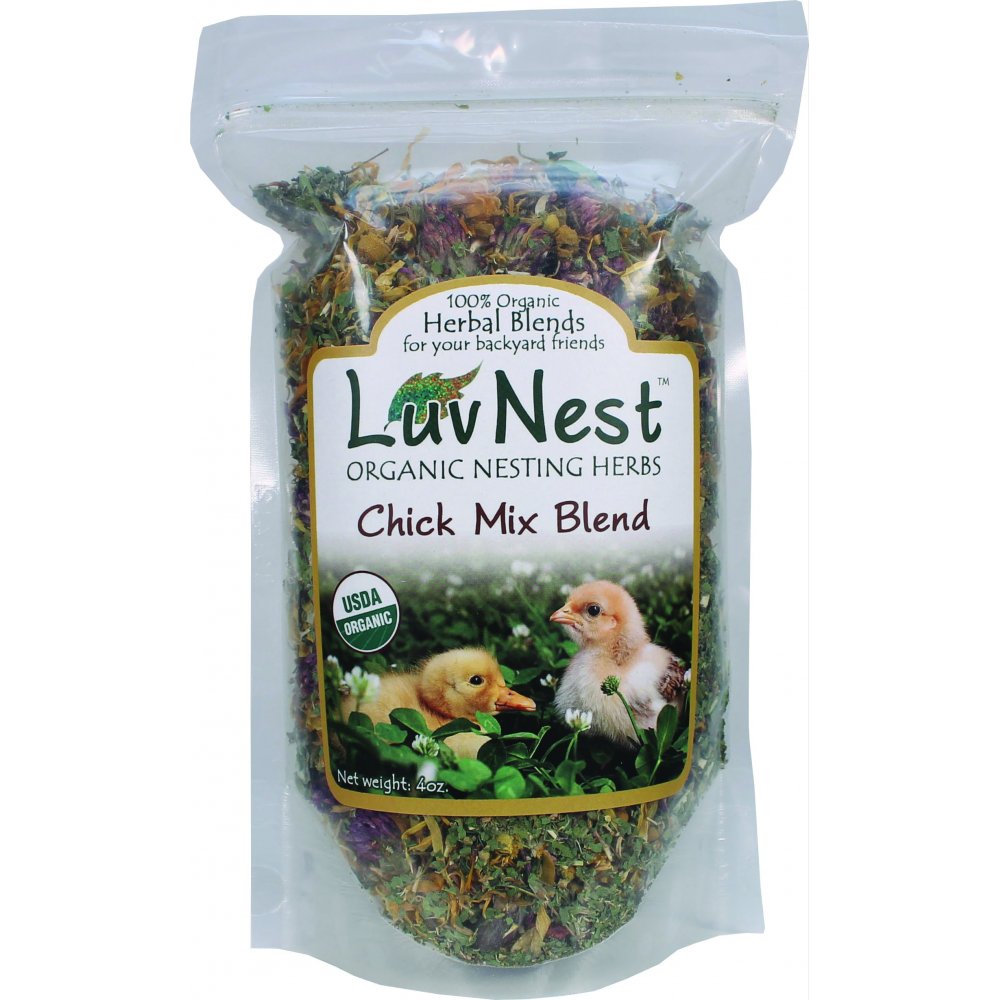 Luv Nest Chick Mix Blend 4 OUNCE
100% organic herbs plus peppermint leaf, meadowsweet and fennel for your backyard chicks Helps support a healthy aromatic environment Contains lemon balm and chamomile to help calm and de-stress Created to be added directly to the nesting or coop bed ...
Category:
Livestock Health
---
Didn't find what you need?
"Google" search our site!
---
Other search options:
Viewing:
Meadowsweet Discount Equine Supplies