Premium NEM Horse Supplements
NEMŽ, a natural eggshell membrane product, is a unique, all natural joint support matrix that provides relief from occasional discomfort and supports normal mobility. NEMŽ is produced in the U.S. and supplies a holistic array of supportive components such as collagen, hyaluronic acid, glucosamine, chondroitin sulfate, dermatan sulfate, desmosine, amino acids and peptides.
---
Categories relevant to:
NEM
---
Products relevant to:
NEM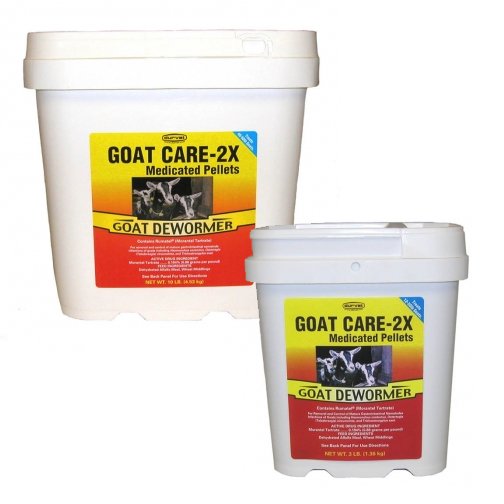 Goat Care - 2X Dewormer
Goat Care - 2X Dewormer is available in 3 or 10 lbs sizes. Helps to remove and control of mature gastrointestinal nematode infections of goats that include haemonchus contortus, oxtertagia (teladorsagia) circumcinta and trichostrongylus axei. ...
Category:
Livestock Wormers
---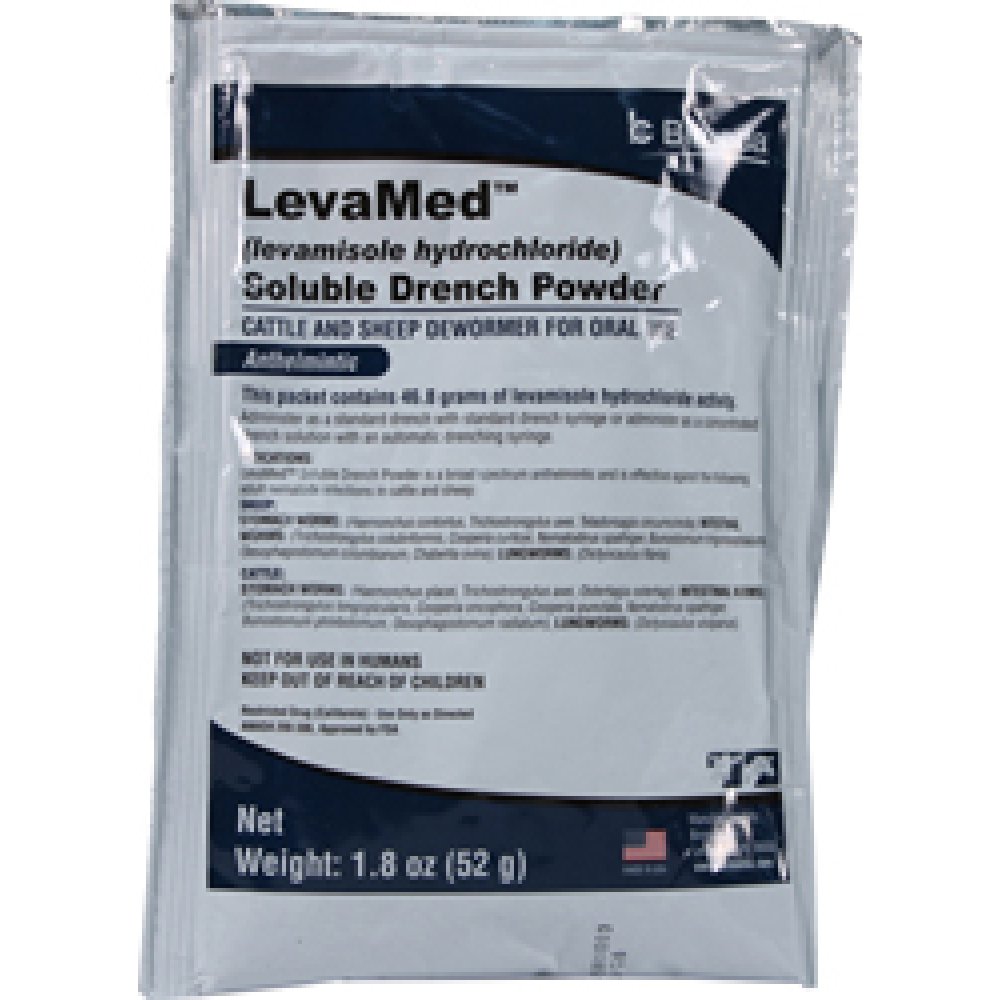 Levamed Soluble Drench Powder Dewormer
Cattle and sheep oral dewormer Effective agianst the following adult nematode infections: intestinal worms and luntworms Administer using a standard drench syringe or adminster as a concentrated drench solution using automatic drenching syringe Not f ...
Category:
Livestock Health
---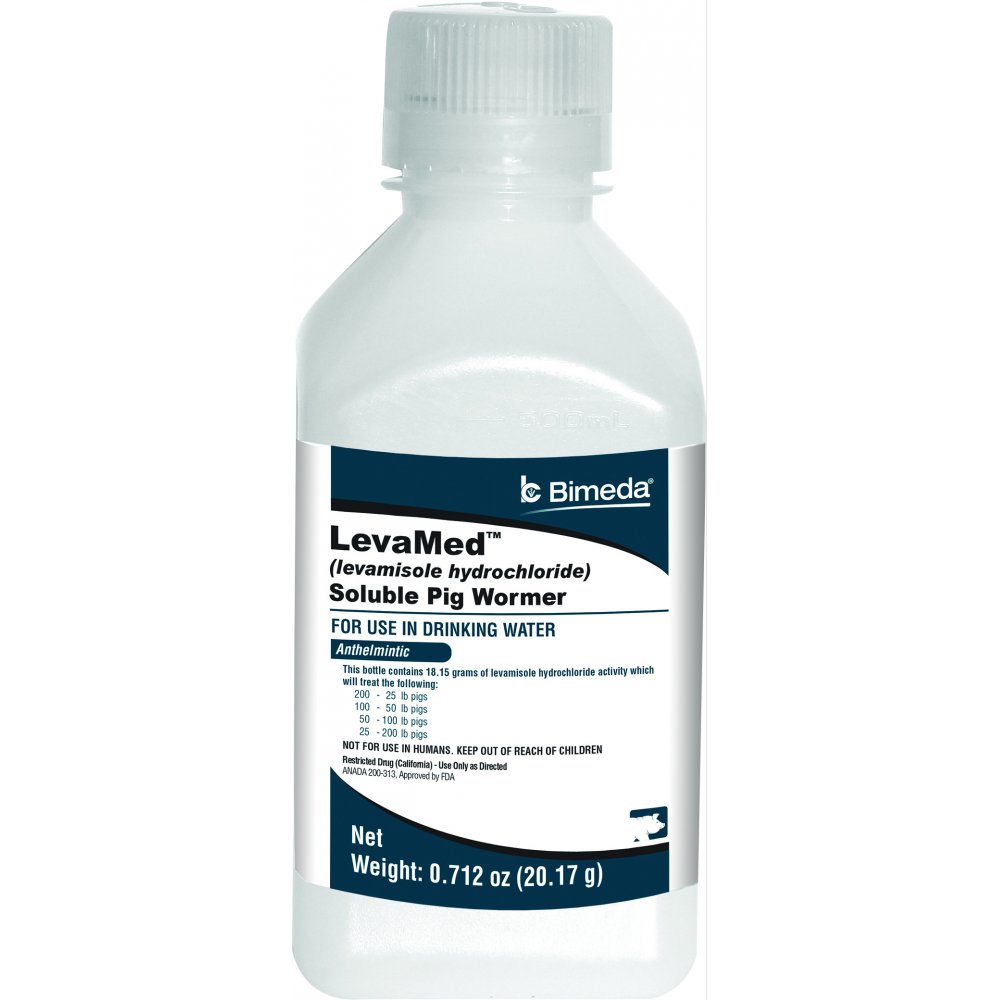 Levamed Soluble Pig Wormer 20.17GM
Levamed soluable pig wormer is a broad-spectrum anthelminticand is effective against the following nematode infections: Large roundworms, nodular worms, lungworms, intestinal threadworms. Add to water to powder in this bottle up to the 500ml mark. Ag ...
Category:
Livestock Health
---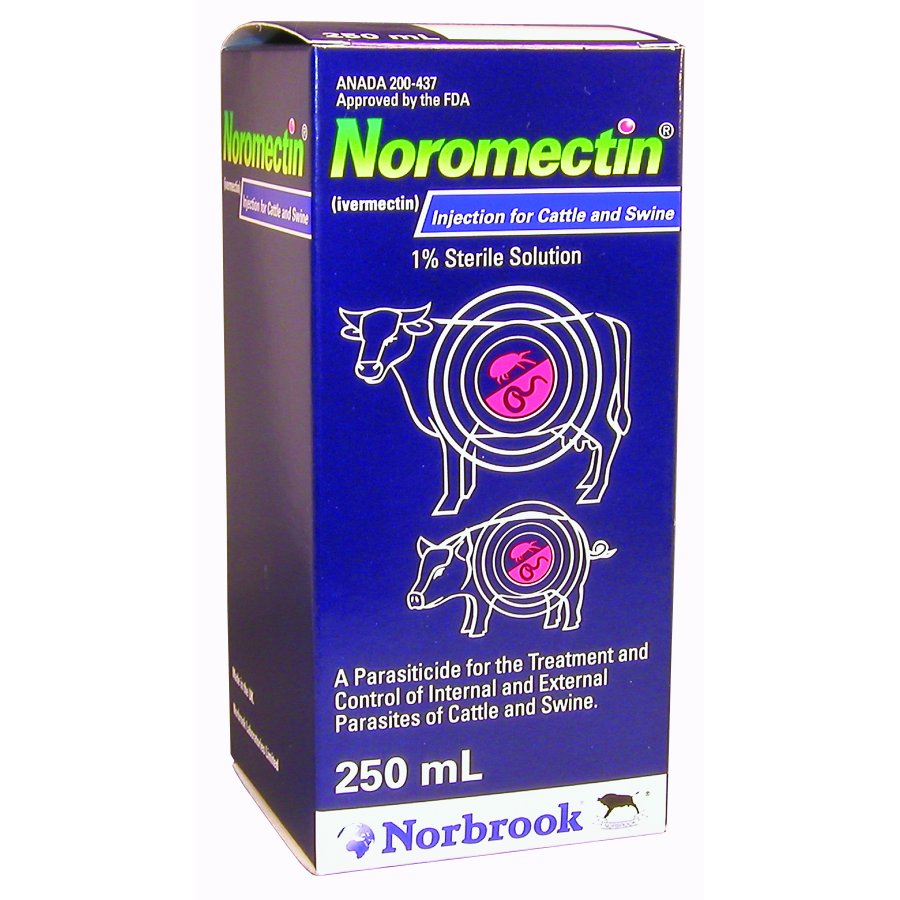 Noromectin Injection - 250 ml
For the treatment and control of gastrointestinal roundworms, lungworms, sucking lice and mange mites and grubs. For use on cattle, swine, reindeer, and american bison. Fda approved. Proven performance. Easy to administer. Wide margin of safety. Avai ...
Category:
Livestock Wormers
---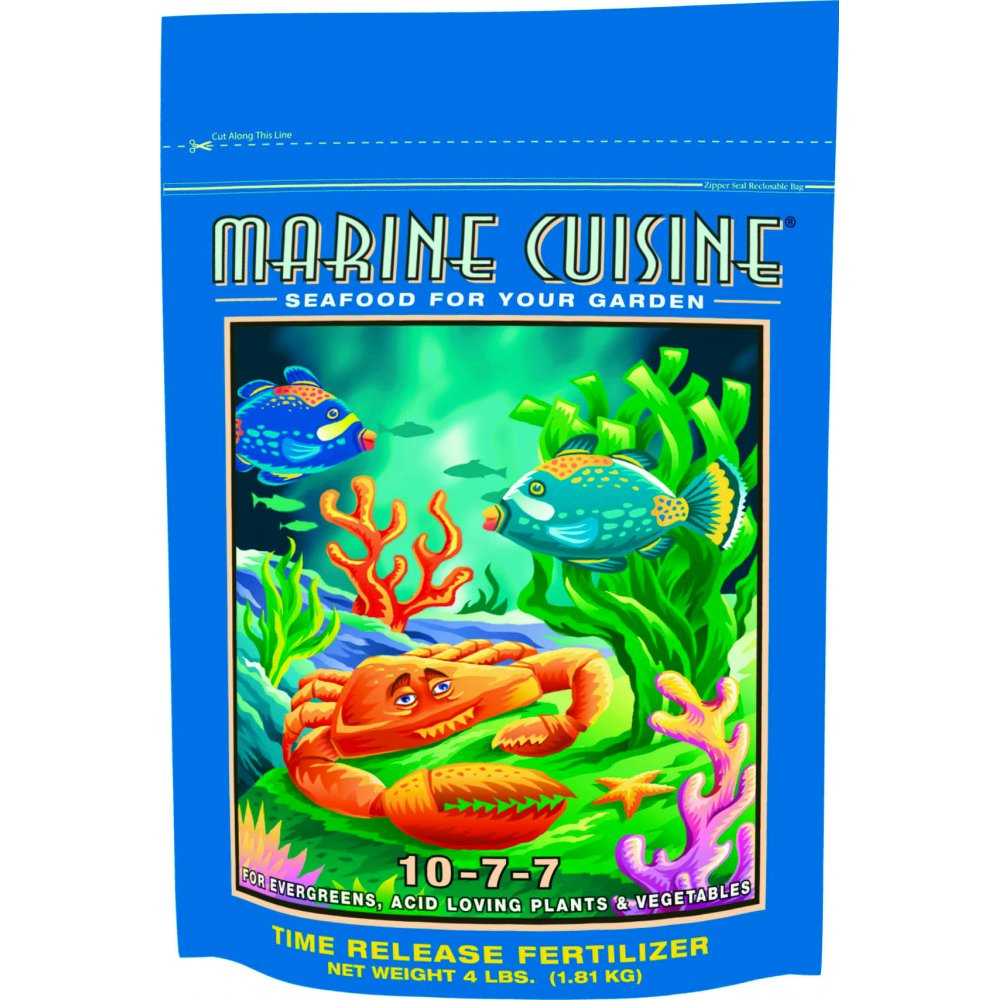 Marine Cuisine Fertilizer 10-7-7 4 POUND
Seafood for your garden Ideal for vengetable and flower gardens Increases beneficial microbe populations Helps soil defend against harmful nematodes Long-term feeding with staying power Made in the usa ...
Category:
Organic Soil and Soil Additives
---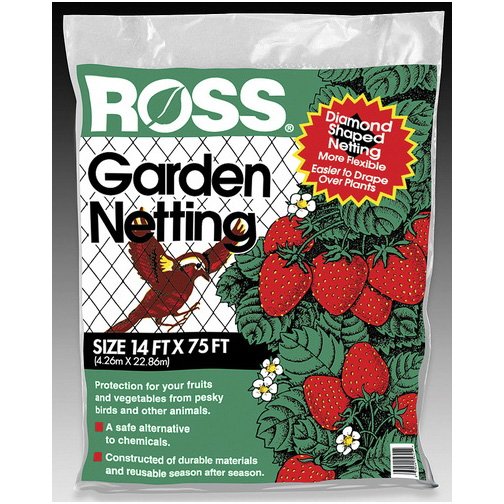 Ross Garden Netting
Garden netting with diamond aperture. Protection for your lush fruit from pesky birds and other animals. A successful solution to prevent raccoons, skunks, and squirrels from digging in lawns is to cover the area with Ross Garden Netting. ...
Category:
Edging and Landscape Fabric
---
Didn't find what you need?
"Google" search our site!
---
Other search options:
Viewing:
NEM Discount Equine Supplies