Premium Quercetin Horse Supplements
Quercetin is a bioflavonoid or plant-source antioxidant that appears to have especially protective effects on nervous tissue and connective tissue, such as collagen. In addition, it possesses strong anti-inflammatory activity, especially against the action of histamine, and may be beneficial for allergic conditions. It is used along with other bioflavonoids in the management of cancer in both humans and animals.
---
Categories relevant to:
Quercetin
---
Products relevant to:
Quercetin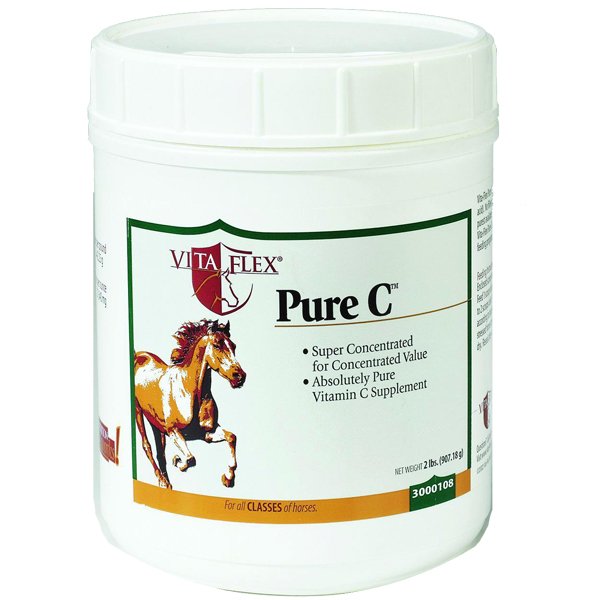 Pure C Vitamin C Equine Supplement 2 lbs
Pure C Vitamin C Equine Supplement by Vita Flex is made with pure ascorbic acid that tastes great and helps your horse produce more collagen and GAGs, a critical part of creating connective tissue. A tasty and economical supplement that is easy to ad ...
Category:
Horse Pain and Joint Health
---
...
Category:
---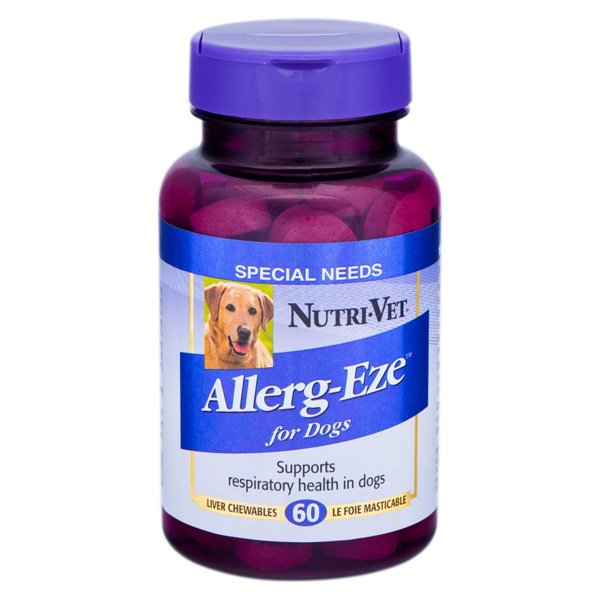 Allerg-Eze for Dog Allergies - 60 ct.
Allerg-Eze by Nutri-Vet helps to maintain normal respiratory function in your dog. This chewable tablet is formulated to improve your dog's health with its strong mix of antioxidants and omega fatty acids. Ideal for improving the immune system. ...
Category:
Miscellaneous Dog Health
---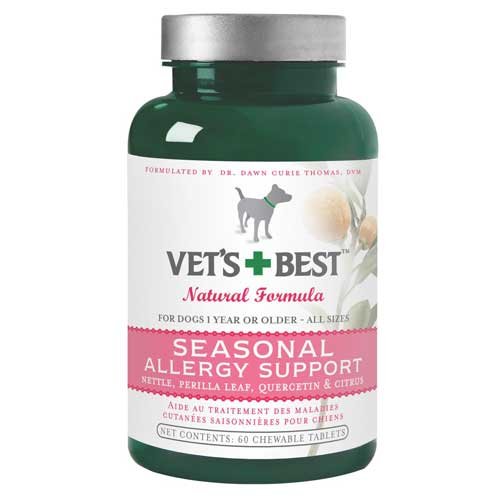 Seasonal Allergy Relief for Dogs - 60 tablets
Help for seasonal woes. For dogs plagued with seasonal allergies, our calming blend gently supports skin health due to exposure to pollens and flea bites. ...
Category:
Dog Nutritional Supplements
---
Didn't find what you need?
"Google" search our site!
---
Other search options:
Viewing:
Quercetin Discount Equine Supplies